Introduction of RC Bus
RC bus is a model bus that can be remotely controlled by a radio remote control. As ordinary children and ordinary game players, they can achieve a certain degree of "driving pleasure" by operating ordinary remote-controlled toy buses.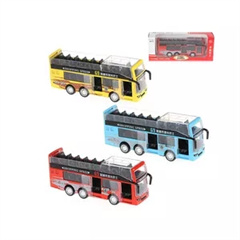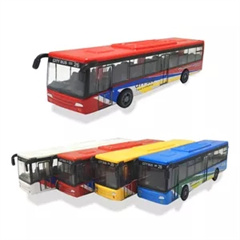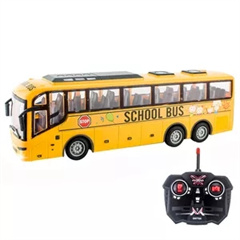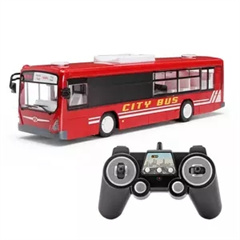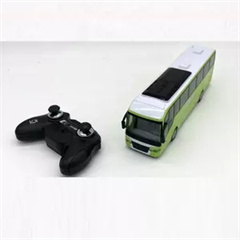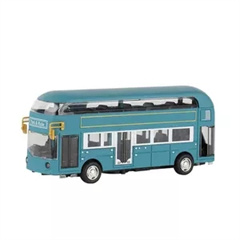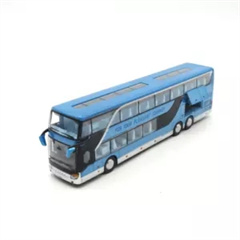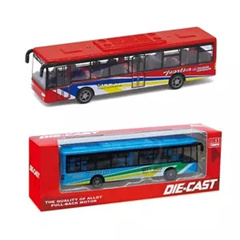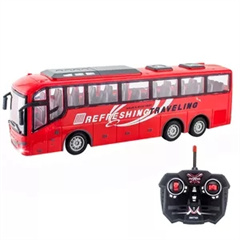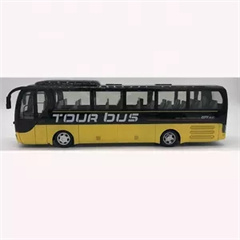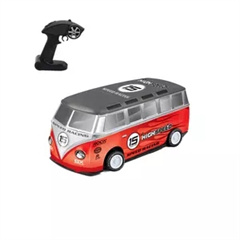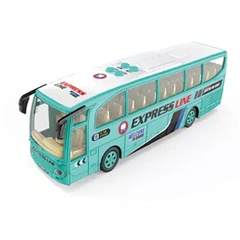 RC Bus has several major components
Generally speaking, remote control buses are composed of four parts: The first is the frame, including the outer shell and the chassis. The second is the power system, that is, the motor, battery, and transmission system, steering system, and so on. The third is the control system, including remote control signal reception processing (reception, demodulation, calculation) and drive execution (forward and reverse, steering, etc.). The fourth part is of course the remote control. Transmit the specific key signal after modulation.