Introduction to RC Drone
RC drone refers to an aircraft that can be controlled at a long distance. It first appeared in mainland China where it was sold as a single plane (ie, the plane and the remote control were sold separately), which would have a high consumption cost, and the technology was not very developed at that time, and it was not completely possible to fly according to one's own ideas. It took a lot of trouble. The adjustment of aircraft and remote control has caused the limitations of the consumer group. With the development of technology, most RC drones are sold in all-in-one machines, and the manufacturers have already debugged them. For some beginner models, they have reached the state of hand-flying, and the price is relatively low. RC drones have entered ordinary families, where fun is the dominant direction; some enthusiasts have modified them to achieve more entertainment methods (such as aerial photography, load, etc.).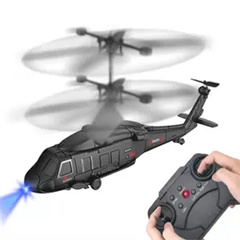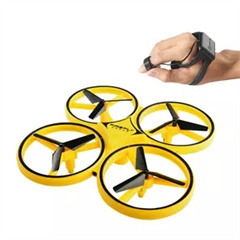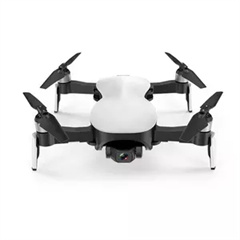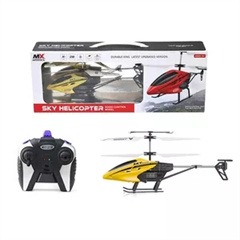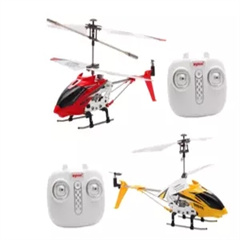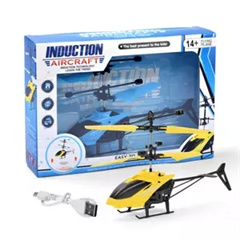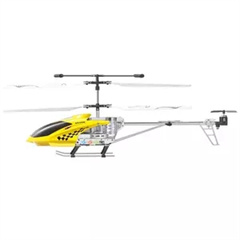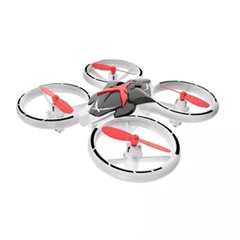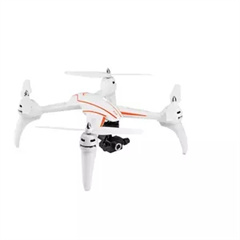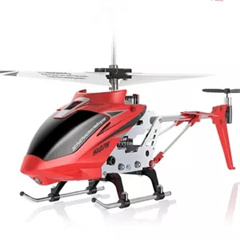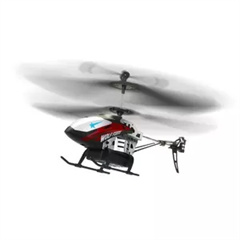 Principle of RC Drone
The remote controller sends out a signal, the receiver on the drone receives the signal, and the receiver transmits the signal and electric energy to the steering gear. The steering gear rotates to drive the connecting rod and control the drone to fly.
For example: when pushing the elevator, the transmitter (remote control) transmits a piece of data (the amount you push the elevator has been directly processed by the remote control as motion data, which is called the smart remote control) through its frequency, and the drone is equipped with The receiver is powered by the receiving battery on the drone (the oil motive also has a battery), and the receiver will directly transmit data and power (a steering gear has three wires to the receiver, one data wire, and two power wires) to the control On the steering gear of the elevator (consisting of a micro motor, circuit board, and gear set, the steering gear rotates to an accuracy of 0.1°, except for sailing steering gears and robot steering gears, which can only rotate 170°). Then the steering gear rotates through the connecting rod to tilt the swashplate on the main shaft back and forth. The tilt of the swash plate controls the pitch change of the main rotor so that the drone has the force to roll forward and backward so that the drone can complete its control.