RC Toy printer is a kind of "non-contact with objects" inkjet printing high-tech digital printing equipment, so it can directly print a variety of color pictures, text, graphics, vivid colors on any material, such as wood, glass, Color photo-level printing on crystal, acrylic, metal, plastic, stone, leather, cloth and other textile silicone rubber products, toys and other materials and objects. Whether it is a simple block color pattern, a full-color pattern or a pattern with excessive colors, it can be printed at one time, without plate making, printing and repeated color registration, beautiful colors, realistic effects, waterproof images, sun protection, and wear resistance. Strong focus, no fading, easy operation of the machine, stable performance, and create higher printing quality than traditional methods.
Function advantage
1. It does not require the steps of plate making, printing, and repeated color registration, and no tools and materials of various types required by screen printing and thermal transfer methods.
2. Compatible with different industries, unlimited materials, and will not cause damage to materials. It can not only be printed on tough crystal, stone, metal, glass and other materials, but also on soft leather, cloth, cotton and other materials; it can be printed on inorganic materials or on complex compositions. , The variety of organic matter.
3. The printing position is accurate, avoiding the problem of position offset encountered in manual printing. The universal flatbed printer no longer uses the traditional printing mode and method, and is no longer the simple manual operation and manual printing in the past. It has a better organic combination with high-tech computer synthesis and automatic control technology, which can be very accurate. The area and position that need to be printed are quasi, avoiding the problem of position offset encountered in manual printing. Since it is a one-time multi-color printing, there will be no problem of color registration. These advantages can also be very effectively combined with engraving and etching, printing beautiful pictures in the engraved area, or performing precise etching after printing, etc., which can also make a good breakthrough in the engraving industry.
4. It is very suitable for printing pictures that require color transition. Traditional printing methods, such as silk screen printing, cannot achieve all color transitions based on pictures, so the effect of silk screen printing will have a clear color boundary. Between the two colors, it is difficult to reflect the color transition according to the picture itself. However, many products require high-precision and high-complexity patterns such as printing trademarks and logos. The gifts and handicraft industries are more widely used. Universal printers can perfectly meet this demand and fully demonstrate the strong market potential.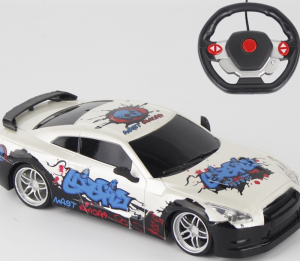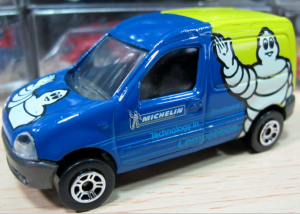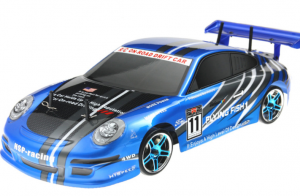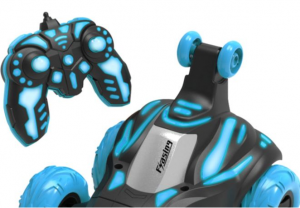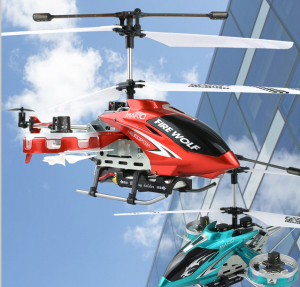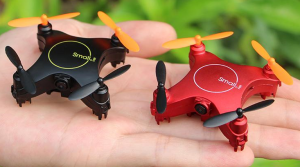 As a professional rc car manufacturer, we also warmly welcome OEM and ODM orders. The rc car can be customized according to customer requirements, and custom pattern is realizable. If you are interested in the rc car, please feel free to contact us at any time! We look forward to cooperating with you in the near future.