Introduction and overview of remote control robots
A remote control robot is a robot that completes various remote operations remotely by an operator. The remote control robot is similar to the traditional remote control, and various technologies for the robot have been added. The operator can remotely control it within the visual distance, and can also perform monitoring operations in the TV image. The remote control robot system is mainly divided into two parts, the robot working space and the operator's operation space. According to the type, the remote control robot can be divided into two types: fixed and mobile. Mainly used in the following areas: tasks that are rarely repeated in non-structural environments; remote-controlled robots are brought to the construction site; tasks are not non-structural, but there is no prior knowledge to perform tasks. Remote control robots are widely used in various dangerous environments that are not easy to reach or can not reach the work, and expand the research topics in various fields according to the application.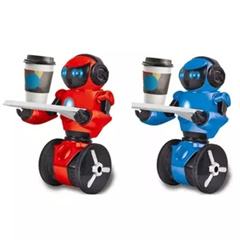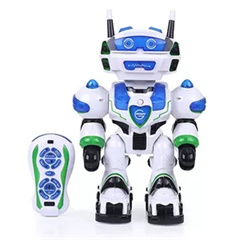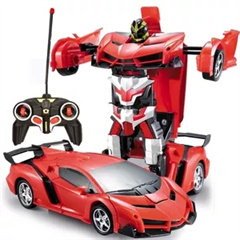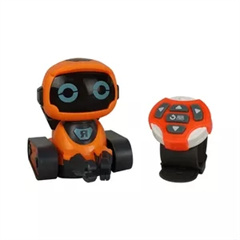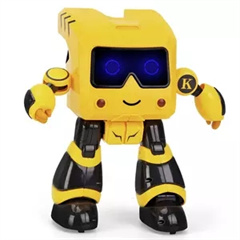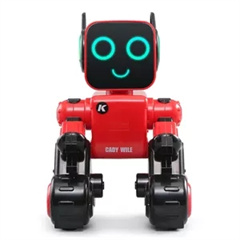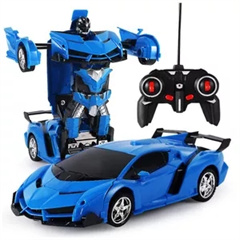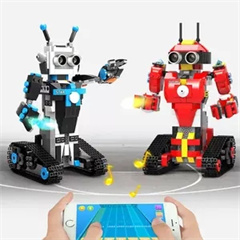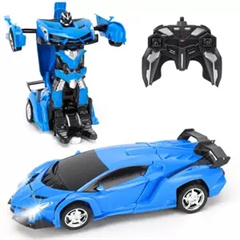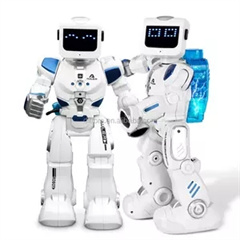 Features of remote control robot
The remote control robot not only has various sensors to obtain external environment information but also has artificial intelligence such as memory ability, language understanding ability, image recognition ability, reasoning, and judgment ability. These are the applications of microelectronics technology, especially the application of computer technology. Related. Robots usually have three basic characteristics:
Body: It has a certain structure.
Brain: Automatically controlled program.
Action: The ability to perform certain actions and behaviors.