Introduction of wooden toys
Service Scope: We also undertake the wholesale of all kinds of wooden toys, customize the size, color, packaging, etc., and can also customize any logo. Our products are very popular and the prices are cheap. We hope you are interested in our products.
Wooden toys refer to toys made of natural materials such as wood and bamboo or synthetic wood, mainly including baby wooden toys, children's building blocks, chess toys, jigsaw toys, educational toys, etc.
Children's toys made with qualified wooden materials are divided into pure wooden toys and synthetic toys.
It is more environmentally friendly and durable, which helps children grow up.
Wooden toys for young babies are often made of natural solid wood, and the surface is usually treated with no lacquer or safe special water-based paint.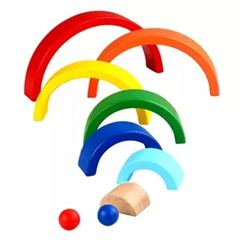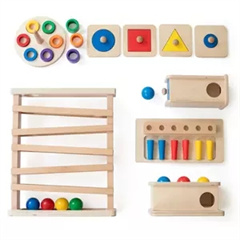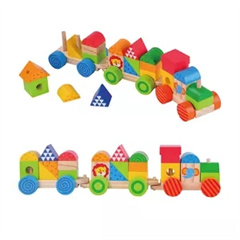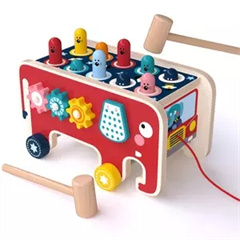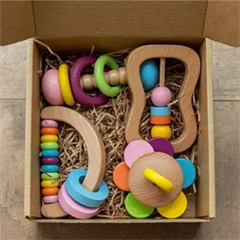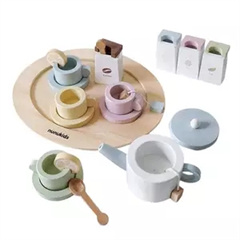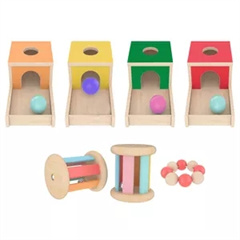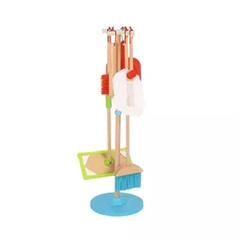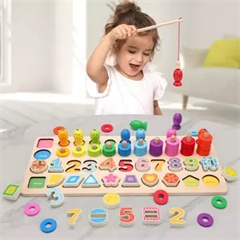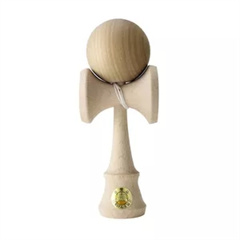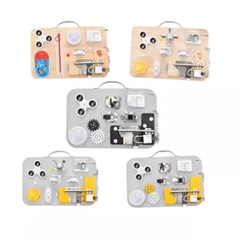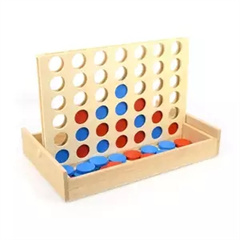 Wooden toy material introduction
The most common materials for wooden toys are pine wood, lotus wood, basswood, basswood plywood, MDF (wood composite board, often referred to as density board), beechwood, and rubberwood.
Pine: The cheapest (imported ones are more expensive), lighter, whiter, with larger grains, and easier to break apart than other woods.
Hemu: It is most often used as wooden toys. It is more expensive than pine, has a higher density, is heavier, has a uniform texture, and is resistant to falling. Basswood: Beige, light, no wood grain, resistant to falling, and the price is more expensive than the two.
Basswood plywood: easy to cut, often used to make wooden puzzles.
MDF: density board, easy to cut, brown, commonly used in the mixed water (painted place) part of wooden toys, and the price is cheap.
Beech: The grain is uniform, the cross-section is a bit like rice grains, little by little, the price is higher than that of Hemu, and it is also resistant to falling.
Rubberwood: Toys made of this wood are mostly exported. They are mainly used by young children. They feel very good and safe.
In addition, the price of imported wood is generally higher than that of domestic wood, which is better. Whether it is resistant to falling depends on whether it has been dried before processing. Drying is the degree of time control. If the time is not well controlled, often the wood will crack.
The above is mainly used in wooden toys. Generally speaking, wooden blocks are quite resistant to falling. Hemu is the best and most practical considering cost performance.