Introduction of teddy bear
Service Scope: We also undertake teddy bear wholesale, custom size, color, packaging, etc., and can also customize any logo. Our products are very popular and the prices are cheap. We hope you are interested in our products.
Teddy bears, but according to the local saying in the United States should be called the Roosevelt bear. Teddy Bear (Teddy Bear) plush toys have a long history and are often used to comfort children's sad emotions. In recent years, some teddy bears have become expensive collectibles. The world's first teddy bear museum was established in 1984 in Petersfield, Hampshire, England.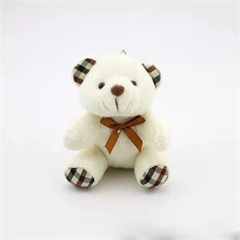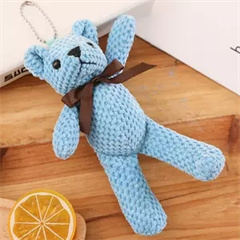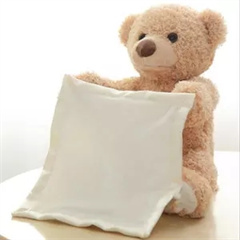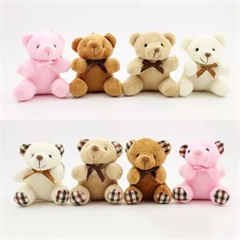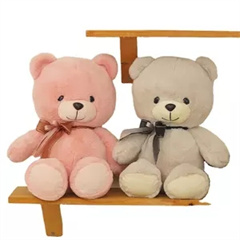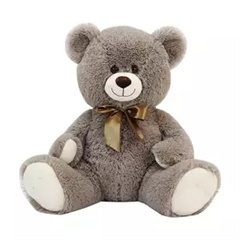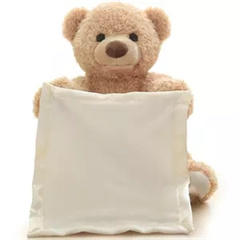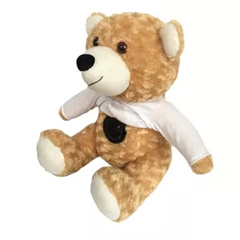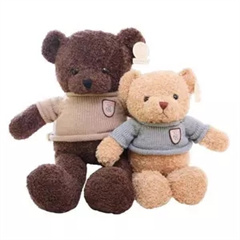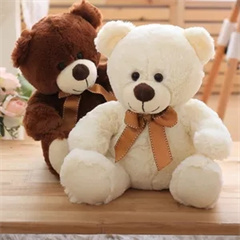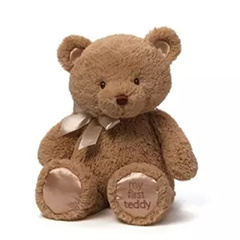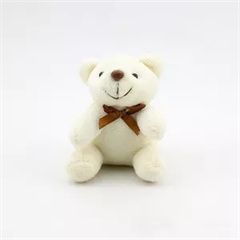 The origin and characteristics of the name of the teddy bear
The teddy bear is named after American President Theodore Roosevelt, because Roosevelt's nickname is Teddy, and he likes hunting very much. It is said that the name of the teddy bear originated from Roosevelt's bear hunt in Mississippi in 1902. At that time, the assistant found and caught a little Louisiana black bear, but Roosevelt refused to kill the trapped little bear, and he called it "unsportsmanlike", and then a political cartoonist quickly published comics. "Teddy's Bear" (Teddy's Bear). The first comic appeared on the second day, November 6. A "Washington Post" comic editor, Clifford K. Berryman (Clifford K. Berryman) recorded the incident in the form of a front-page comic. Berryman drew a bear sitting on the ground. Roosevelt was holding a gun and facing the bear, making a gesture of refusing to kill the prey. The lower part of the picture says "Drawing the Line in Mississippi" (Drawing the Line in Mississippi), linking hunting anecdotes with political controversy.
Features
It has the characteristics of lifelike and cute shape, soft-touch, not afraid of squeezing, easy to clean, strong decoration, high safety, and widely applicable to people. And there are noses, mouths, eyes, etc., and the shape is very realistic. Therefore, plush toys are good choices for children's toys, decoration of houses, and gifts.